All brand Graphic Design, Marketing, Photoshoot Production and Business Management are made by Leandro Jammal @
eleajota
.
Gozo por Ventura is a Brazilian LGBT Beachwear Brand that aims the appreciation of the body itself, showing empowerment thought the skin and showcasing men's of all sizes, from XS to XXL body sizes.
The brand visual identity, from Logo, illustrations, Instagram banners and layouts are inspired by the dubious connotation of the brand. For Portuguese Speakers, 'Gozo' is a formal way of saying "Joy", but it is also informally considered as Seminal Fluid. On the other side, 'por Ventura' can simply be translated as "By chance", but it has some adventurous, romantic and polite manner to it.
The speedos are made from a carefully selected partners and micro-entrepreneurs who has a low income and this way uses our production to generate extra income and a better future for everyone involved.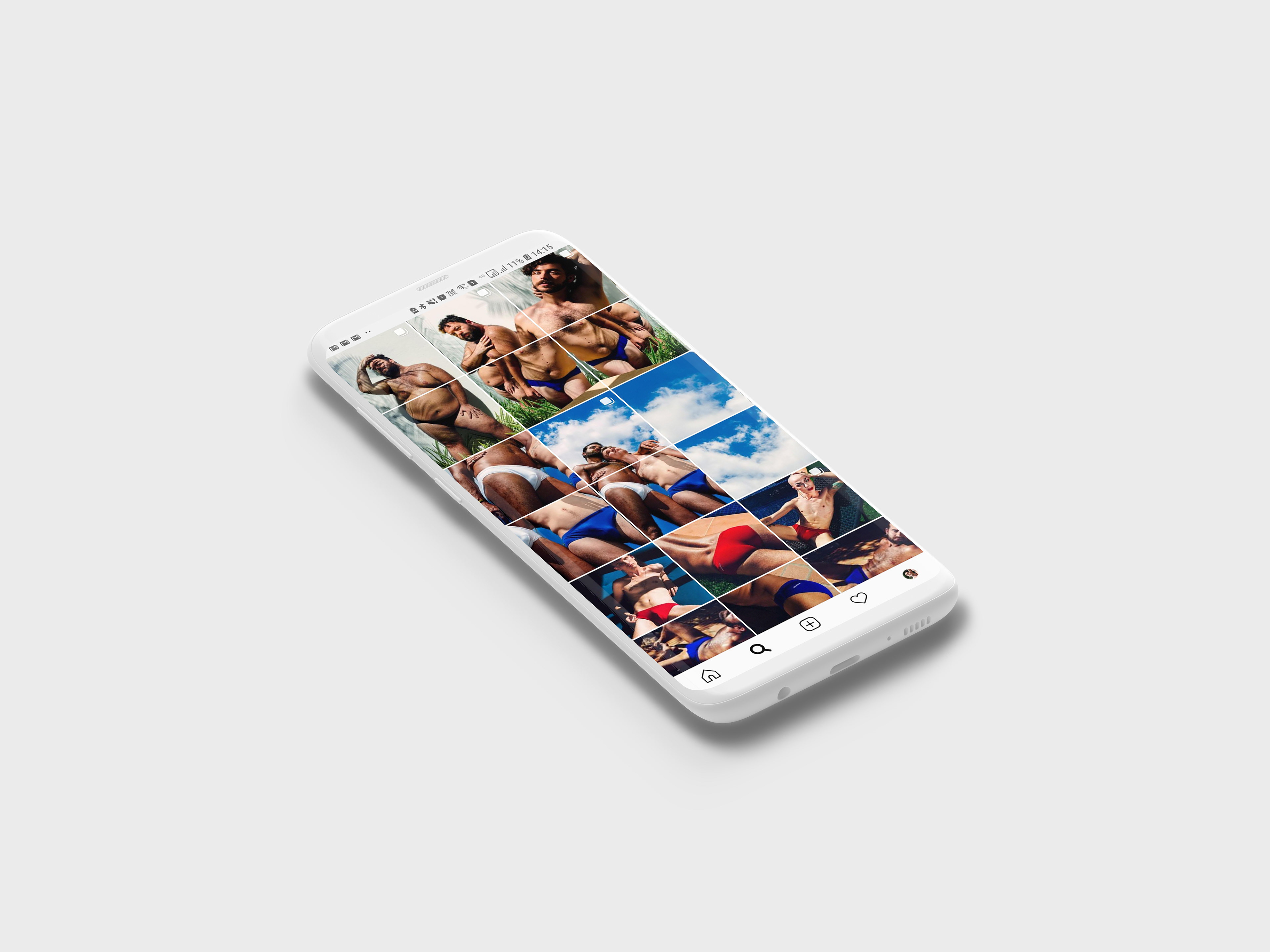 #01 Summer 2018 - Freedom of all bodies
Production and Model Selection: Leandro Jammal @eleajota
Photos: Rodrigo Ladeira e Fabio Mounier @doma_02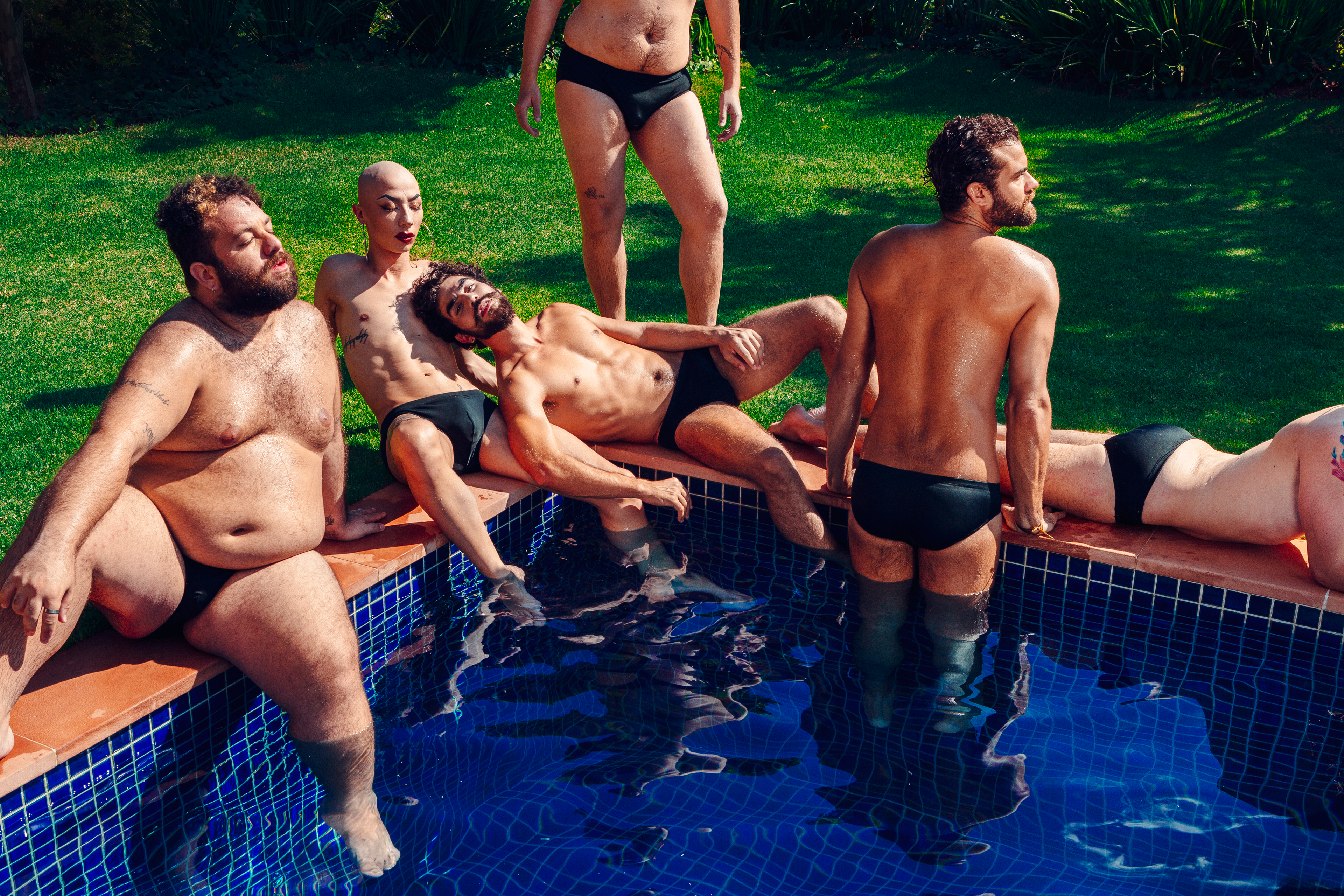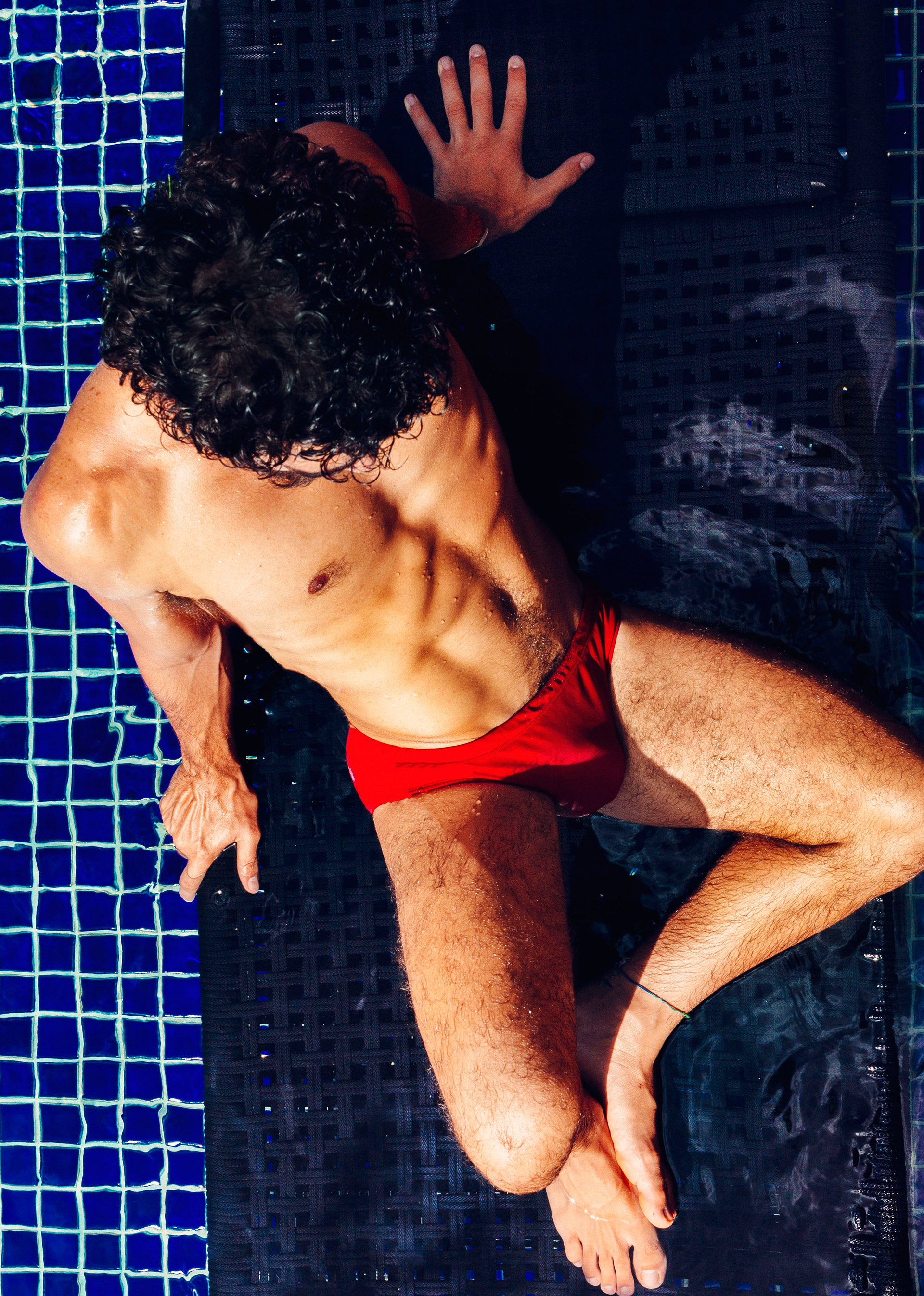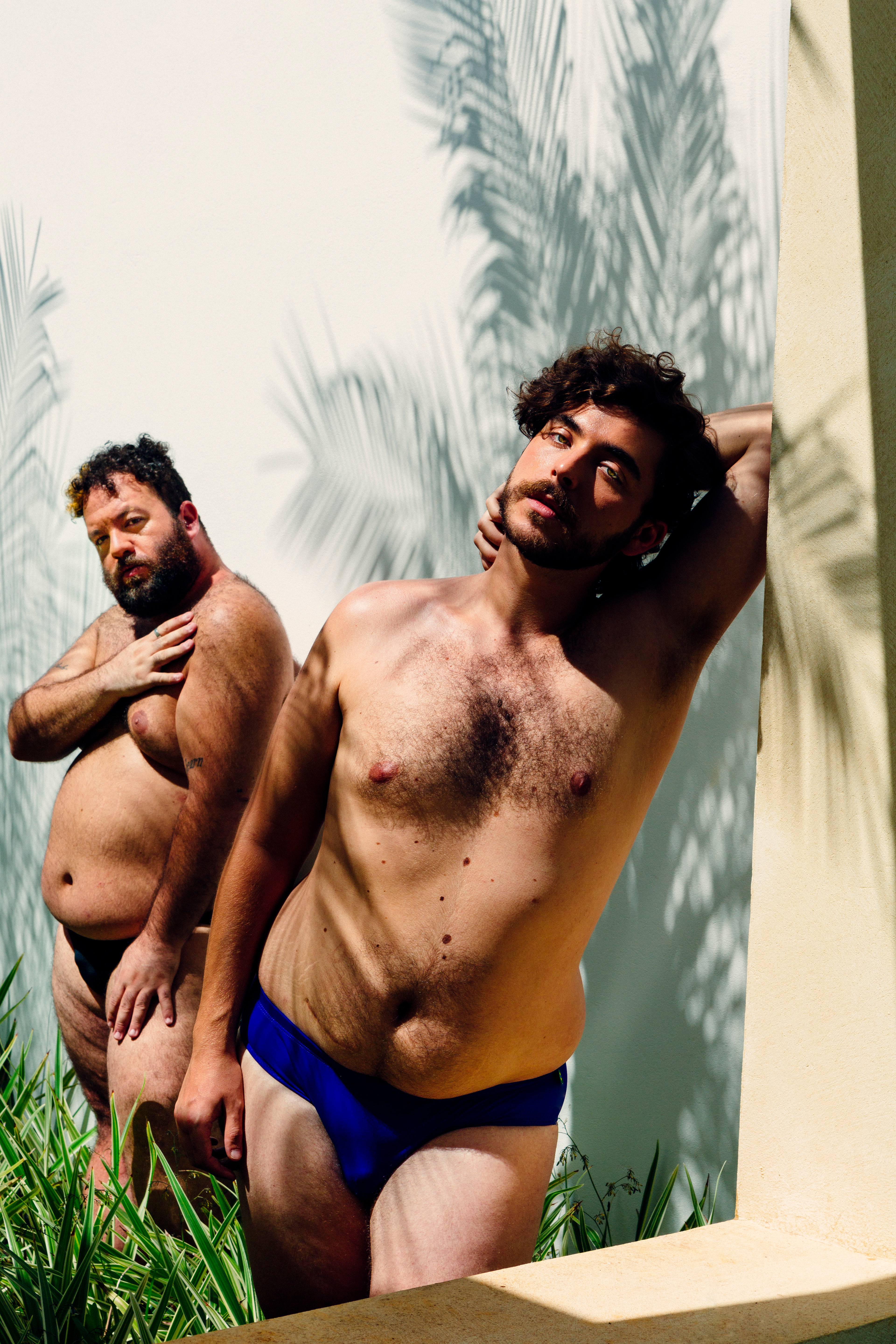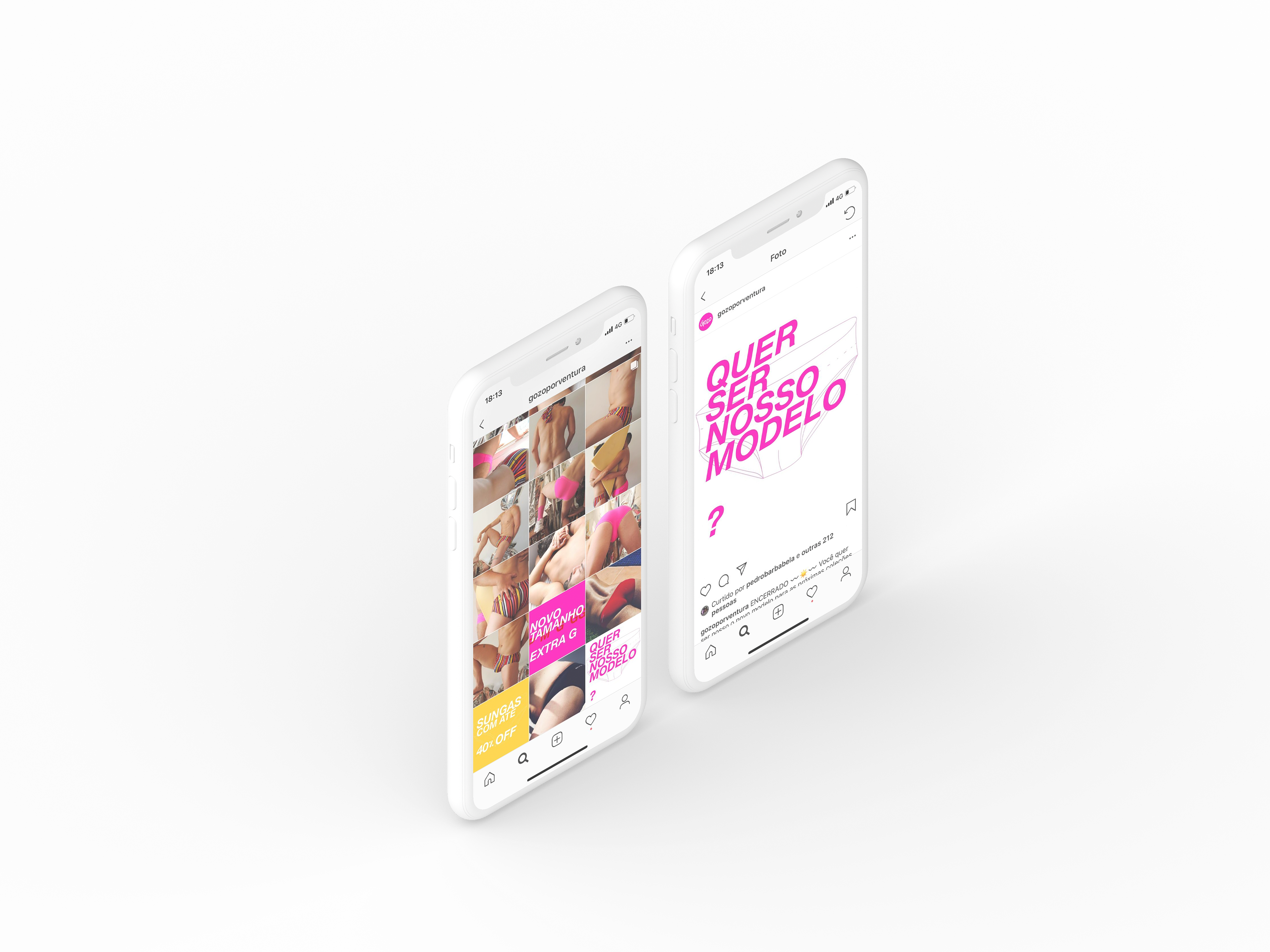 #02 Summer 2019 - Big Crazy (LocÃO)
Concept creation, Model Selection and Image Treatment: Leandro Jammal @eleajota
Photos and Production: Lauro Justino (@semmfoco)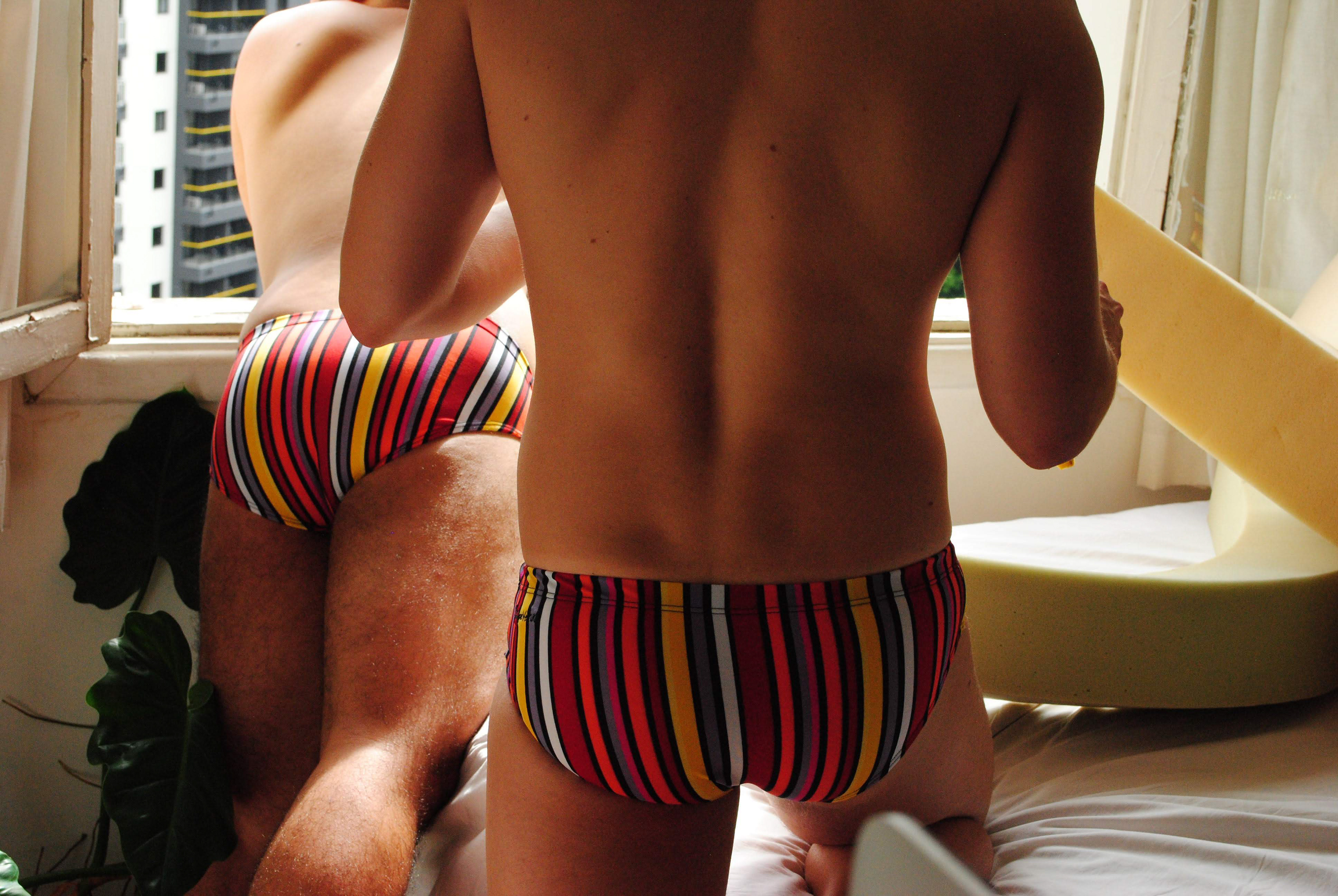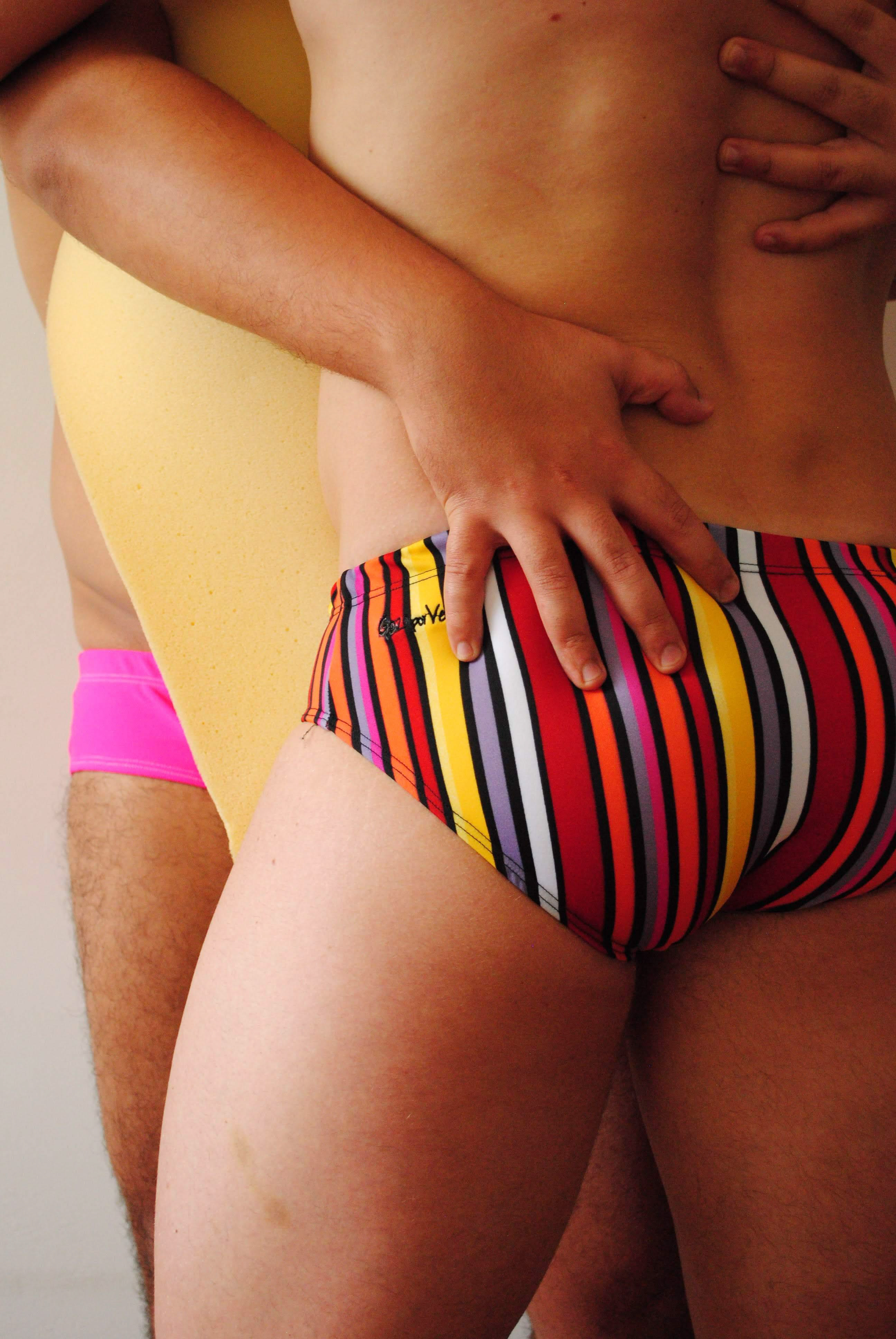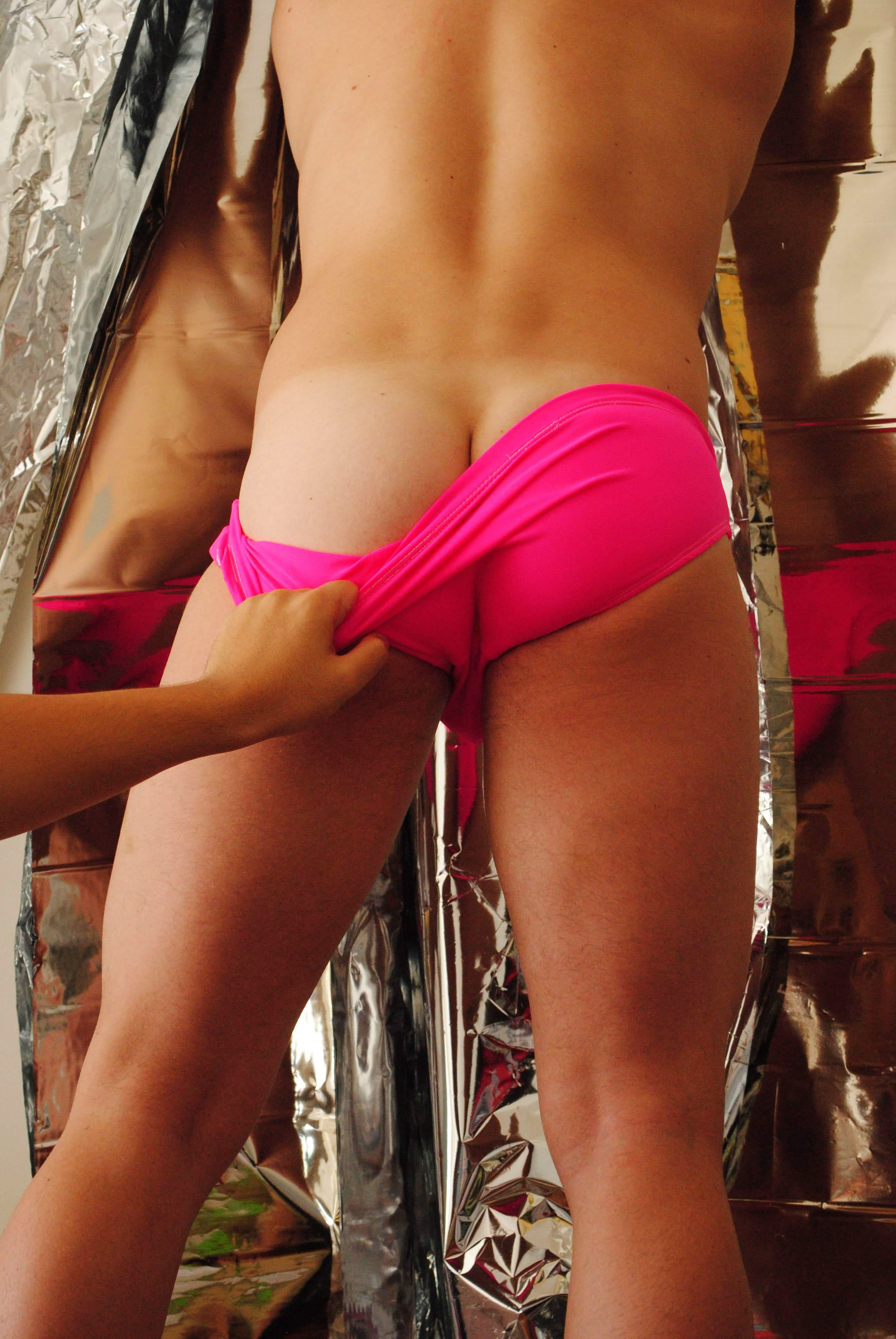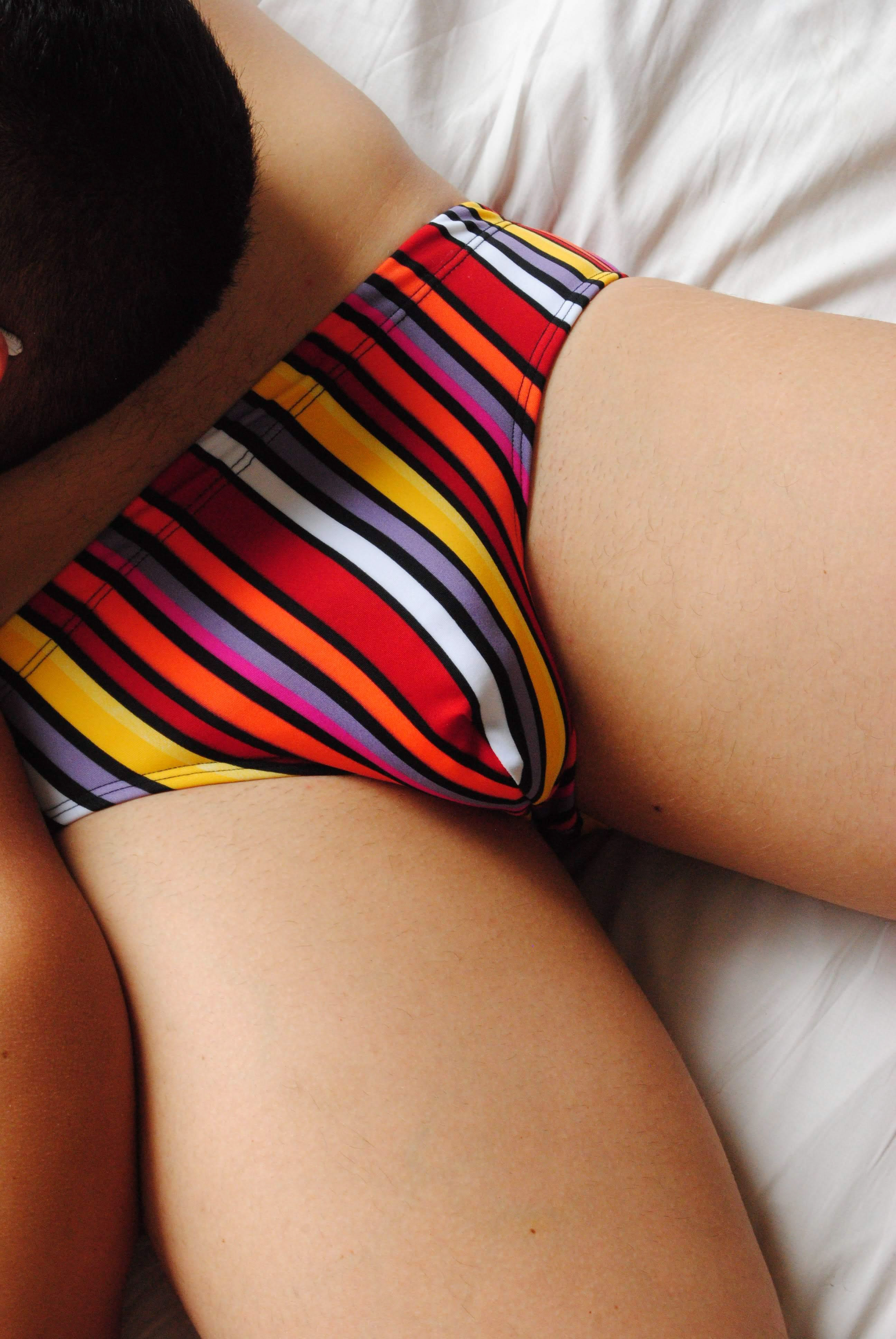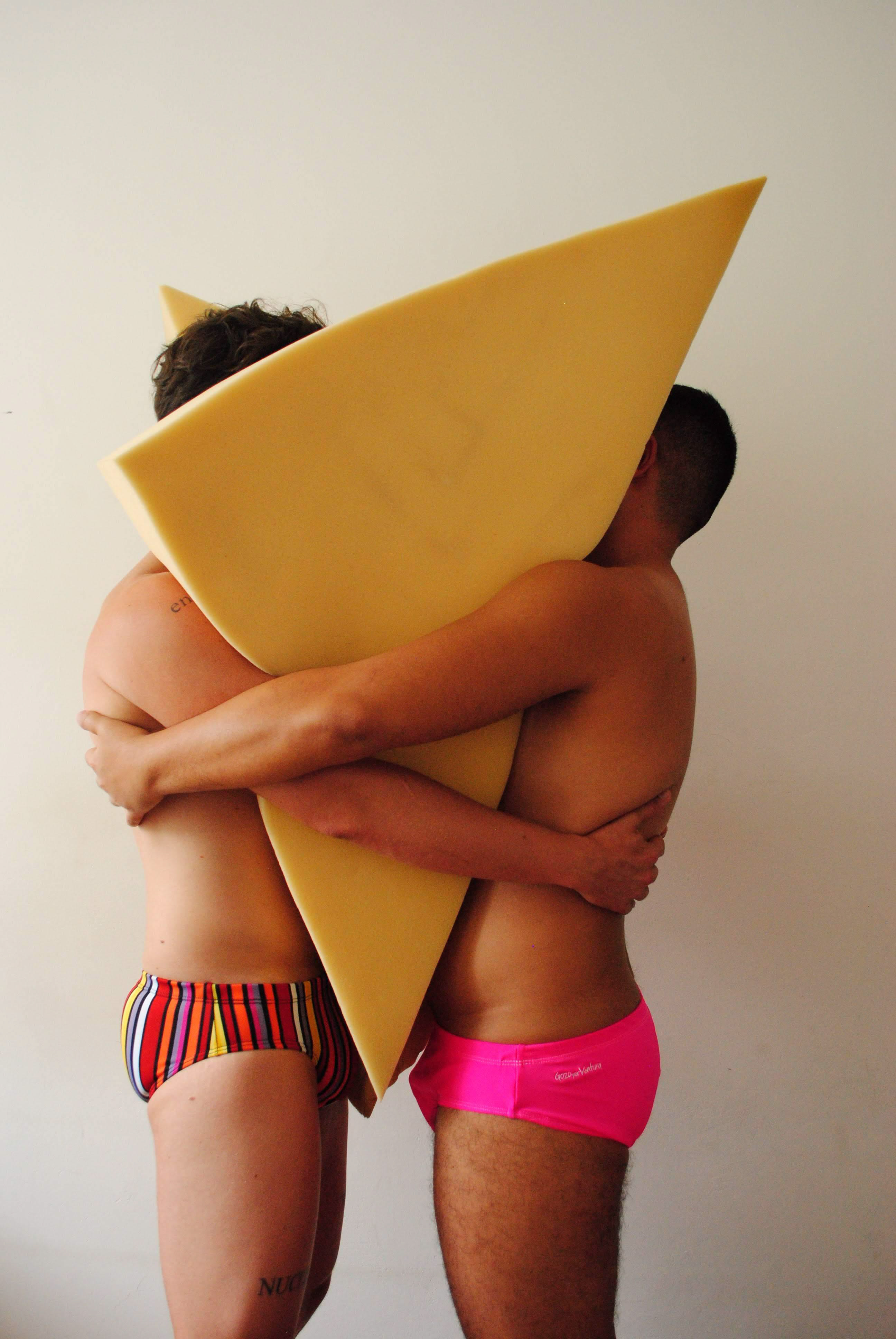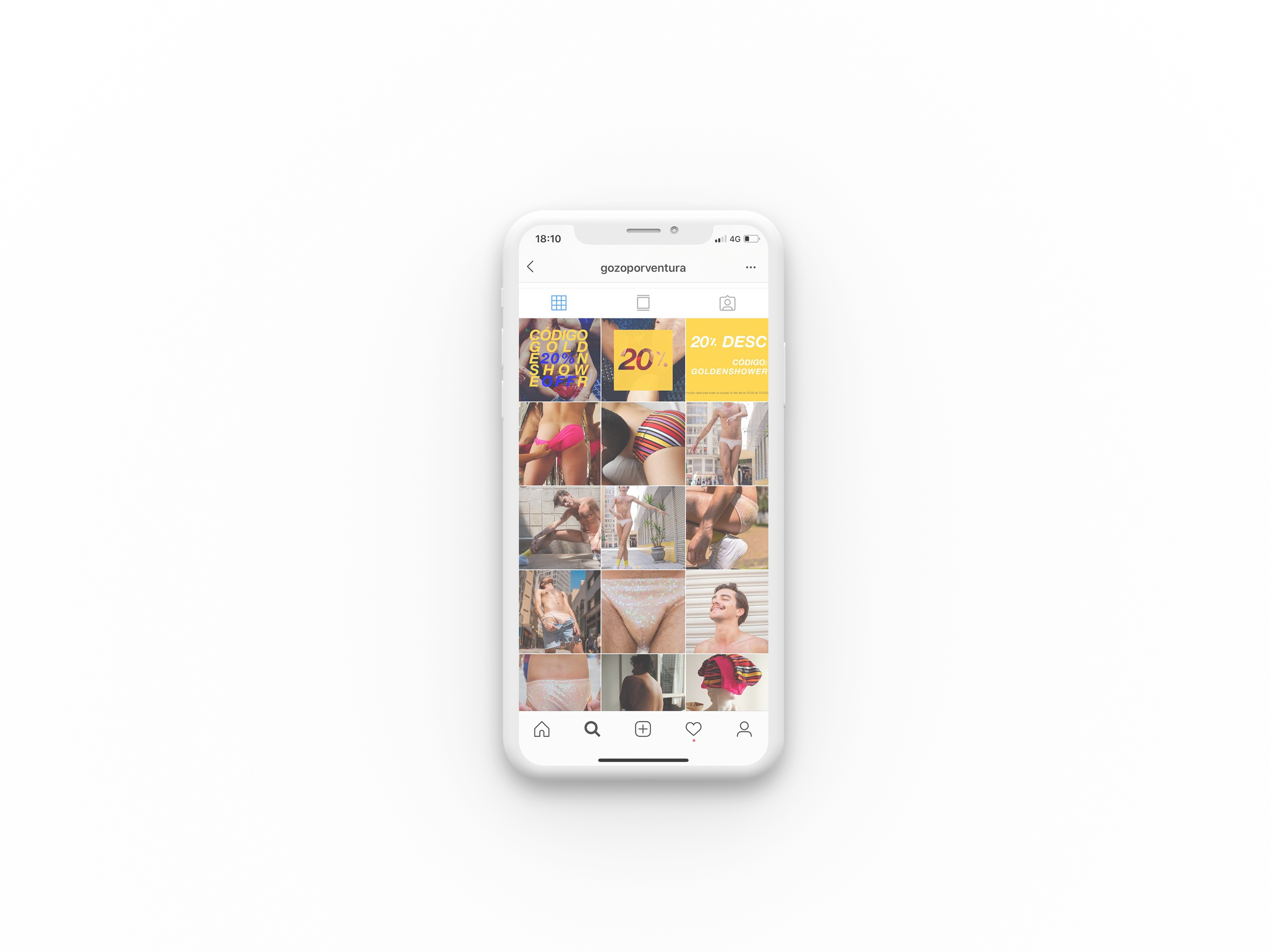 #03 Carnaval 2019 - U deserve to shine
Shooting Production and Model Selection: @eleajota
Photos: Lucas Silvestre