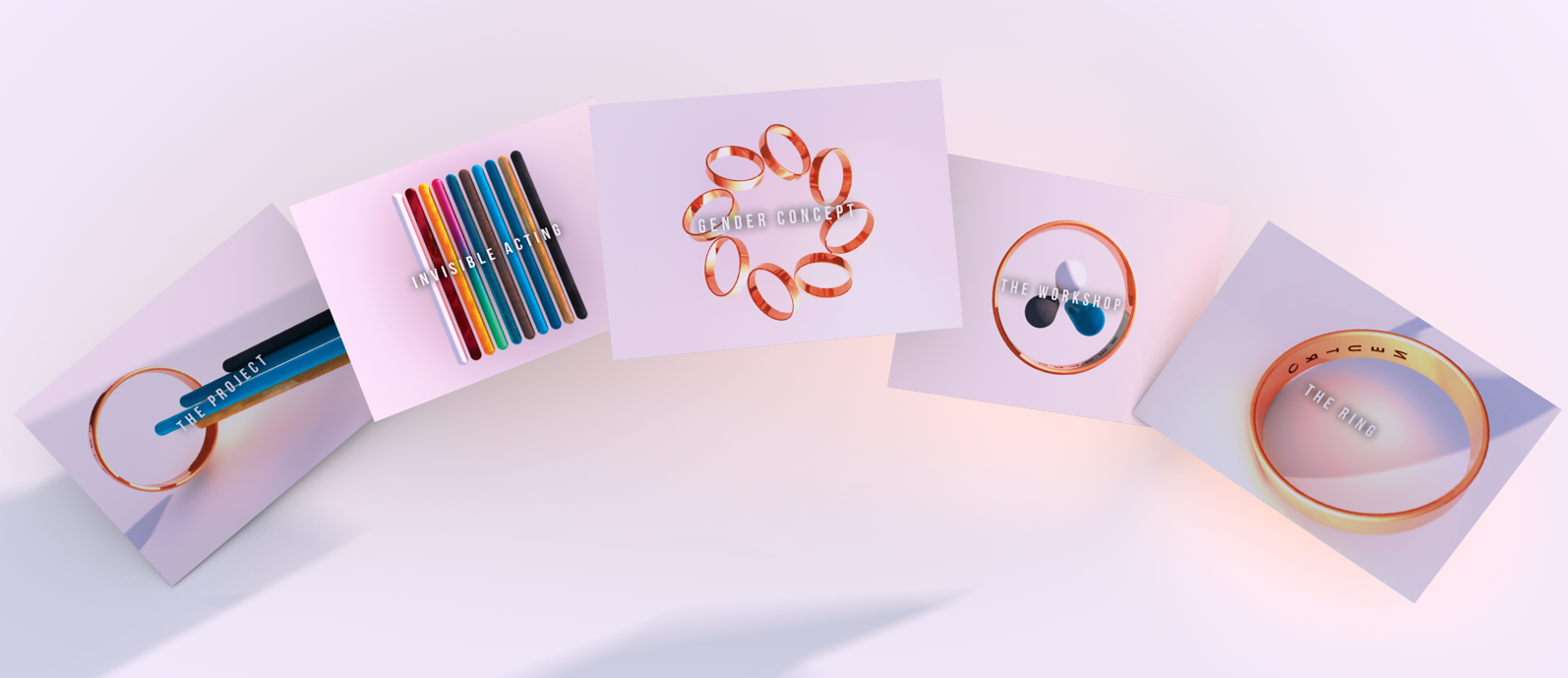 Project Neutro is a Central Saint Martins Graduate research project on gender expression and Drama Coaching. It aims to enhance the realisation of self-discovery and awareness of one's role in society, both regardless of gender norms, through a series of tangible interventions and workshops, that coach the transformation of spectators into characters, capable of personal and social changes, by public enacting without the public knowing.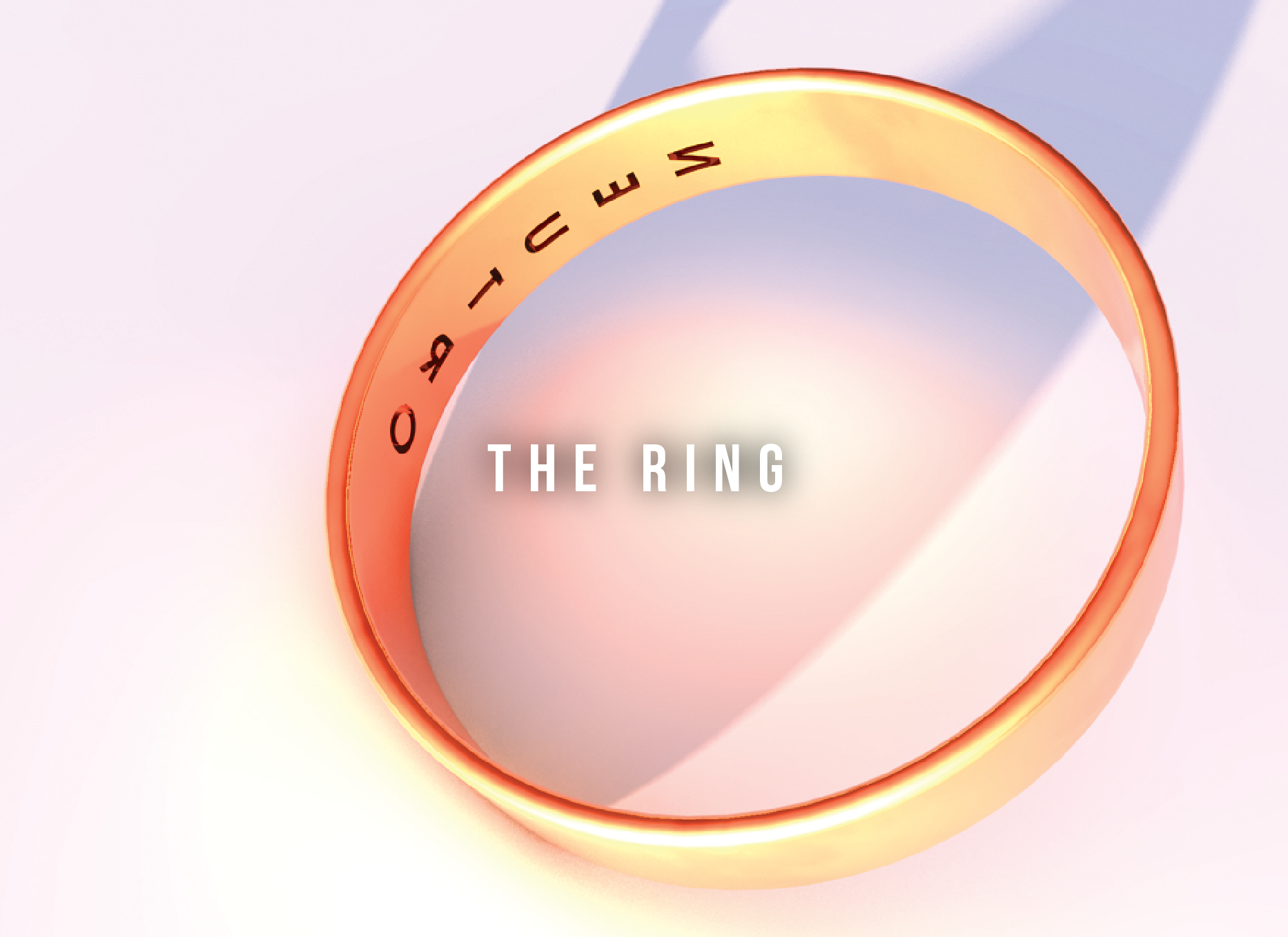 Project Neutro enhances the realisation of self-discovery and awareness of one's role in society, both regardless of gender norms, through the creation and enacting a character. We coach, to convey a meaning of expression as accurately as possible, releasing the blocking and preselections before interacting. We tend not to work as an interpreter, but as a neutral messenger carrying of the range spectrum of expressions.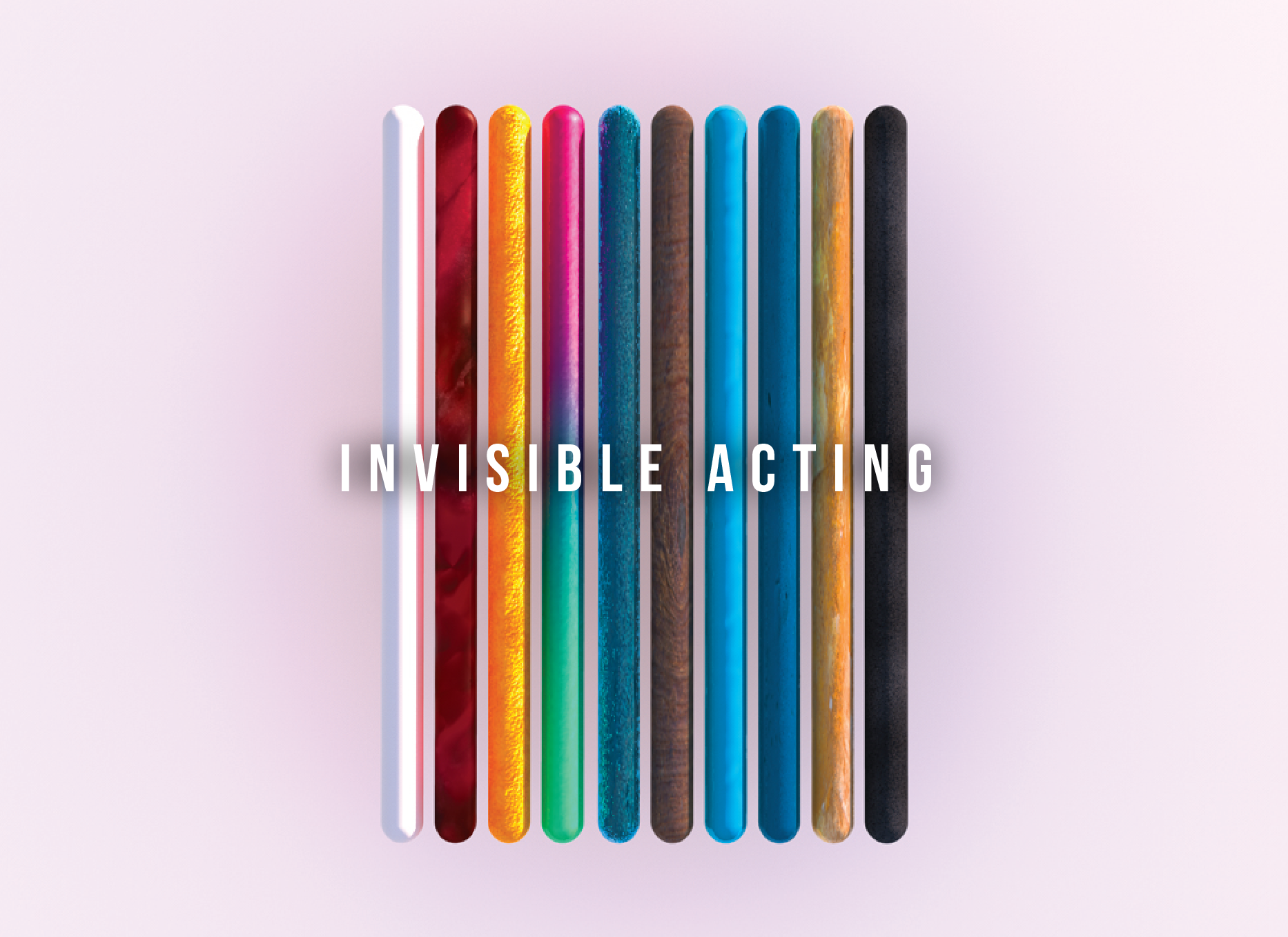 Invisible acting is one of the techniques in Project Neutro workshop's based on Augusto Boal's Invisible Theatre. It aims at social changes by role-playing a character to the unsuspecting public. Augusto Boal is a Brazilian director and political activist, whose Interactive theatre is a rehearsal theatre designed for those who want to learn ways of fighting back against oppression in their daily lives.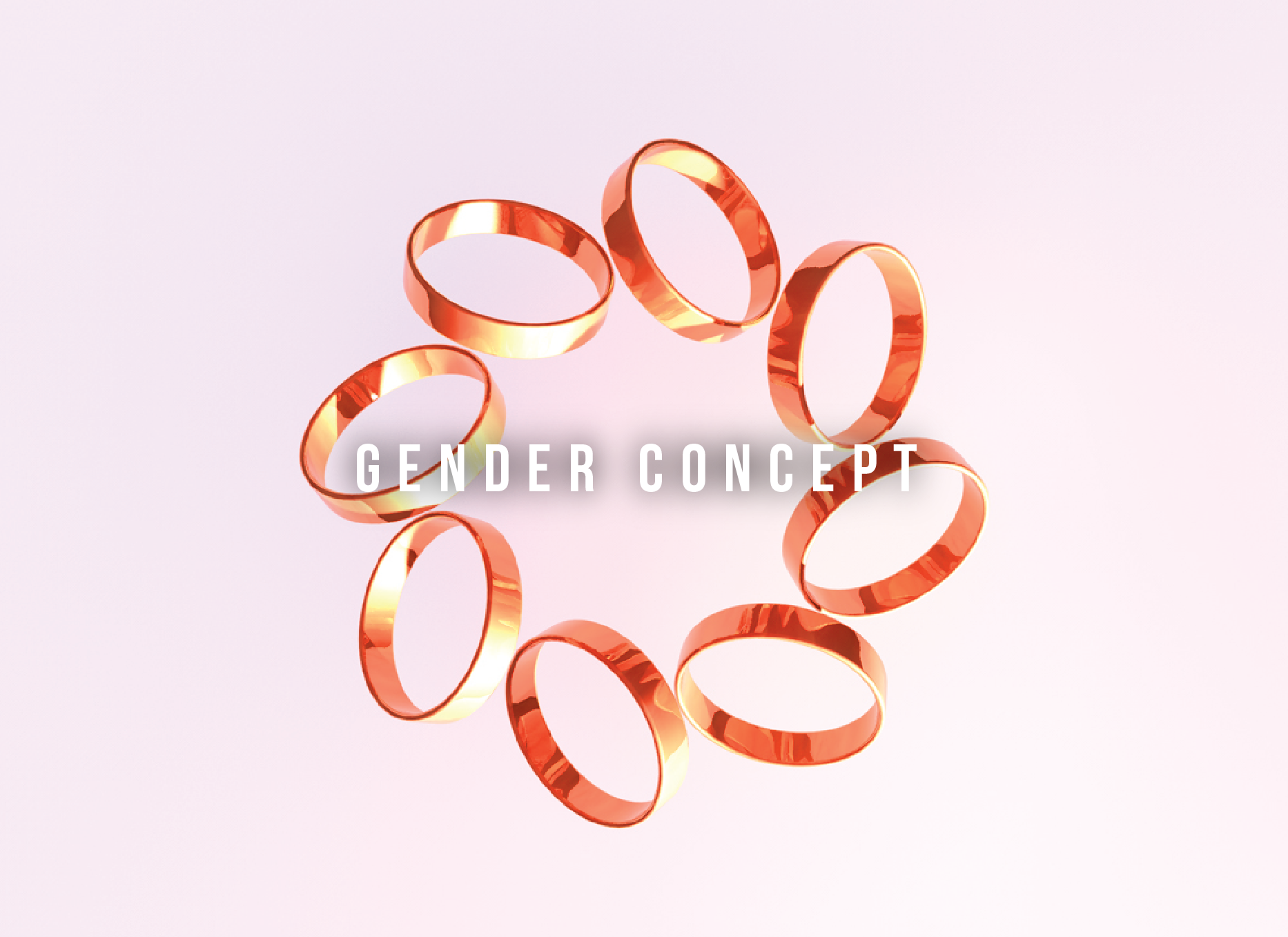 Gender is seen as a straight line with two extremes that plays a game of comparison. Project Neutro metaphor in a clear way, it considers as a spot in a circle and turns the comparison into a play of contrast.
With no extremes, each individual has it own organic placement in the circle, transforming them into free moving identity, with their own choices and no statics stereotypes.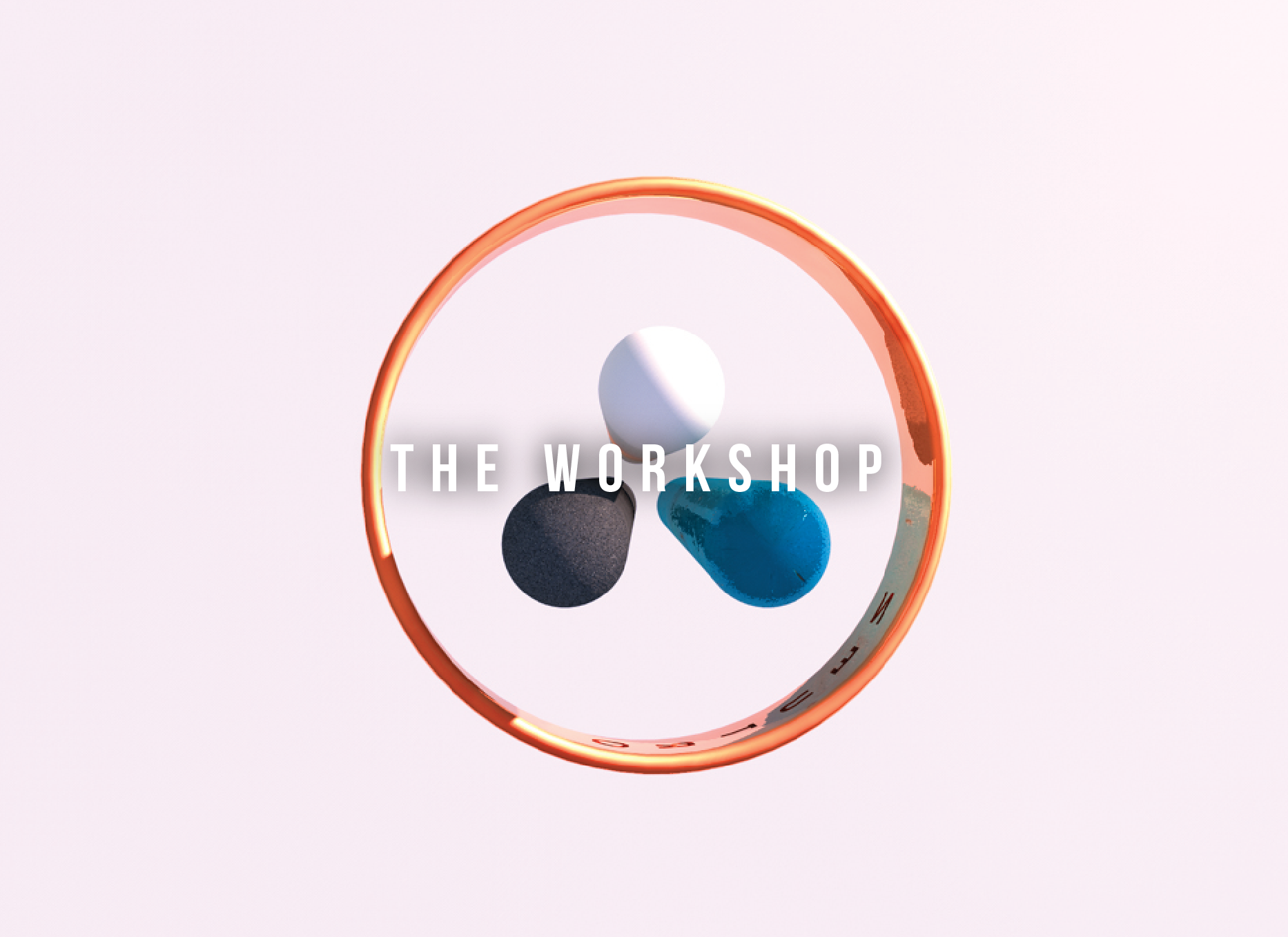 ​​​​​​​A online workshop consisted of 3 step activities that encourage the creation of the characters' appearance and mannerisms without being blocked and influenced by gender, and to role-play it in a daily life situation to an unsuspecting public. Each participant generate two satellite image of their inner World landscape with their strength and weakness, for themselves and the character, as a way to compare both personalities and generating future personal changes.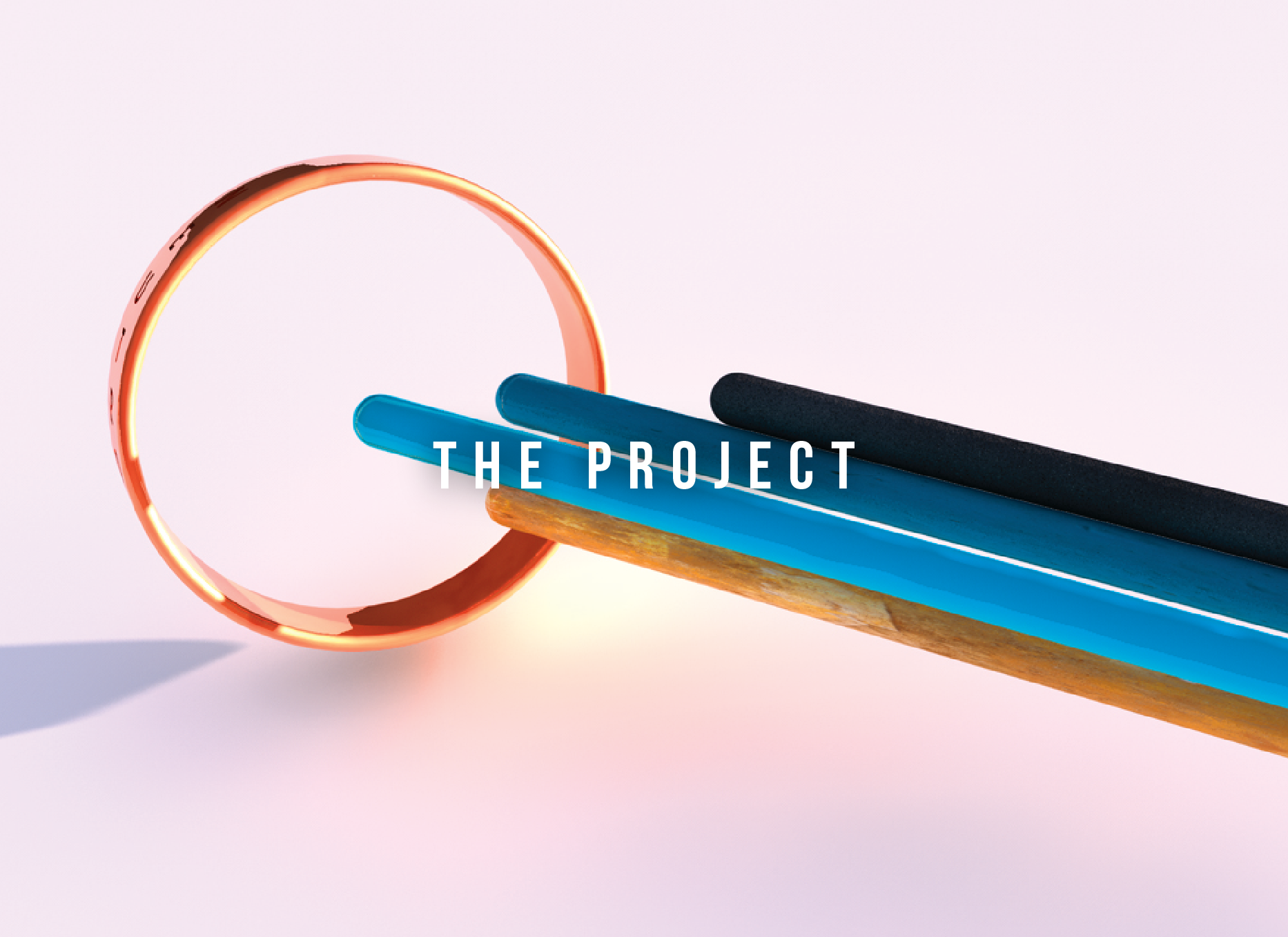 The Neutro - Portuguese translation for Neutral - ring is a compromise with the project. It creates a cultural alliance between you, your personal essence and choices, to your character and the future transformation. All participants will receive a Neutro ring and It symbolizes the remainder of role-playing the character when it is needed, and spread the word about the project concept.